The delegation of YPH Group took part in the Aviation Security Week at the ICAO headquarters
From 26 to 30 November, 2018, the Aviation Security Week (AVSEC week) was held at the headquarters of the International Civil Aviation Organization (Montreal, Canada). AVSEC week began with the inaugural "Industry Engagement Day" on 26 November 2018, followed by the Global Aviation Security Symposium (AVSEC2018), from 27 to 28 November 2018, and concluded with the Second High-level Conference on Aviation Security (HLCAS/2), from 29 to 30 November 2018 with the participation of heads of transport departments of more than 100 countries of the world.
The Russian delegation, led by Viktor Basargin, the head of Rostransnadzor (Federal service for supervision in the sphere of transport), made a package of constructive proposals aimed at improving aviation security technologies using the latest Russian developments. Including the working paper HLCAS/2-WP/32 "Innovative Technologies for Identification of Chemical Substances on Preflight Inspection", developed and submitted by the delegation of YPH Group.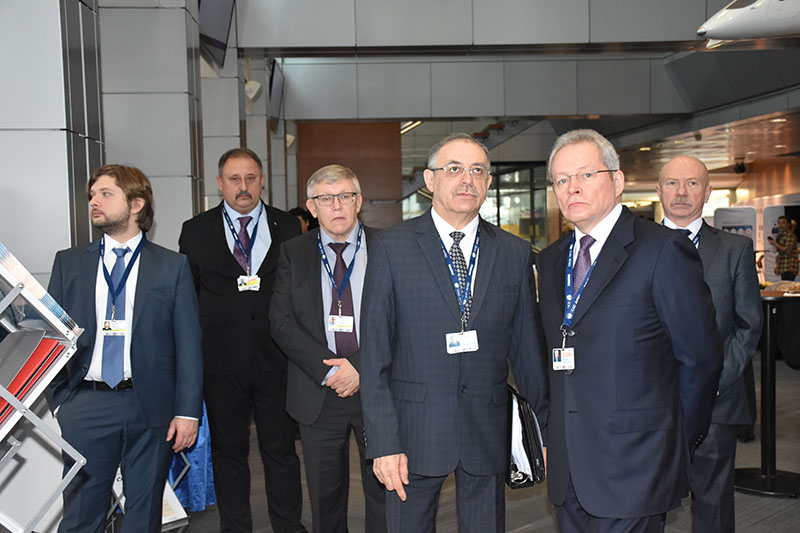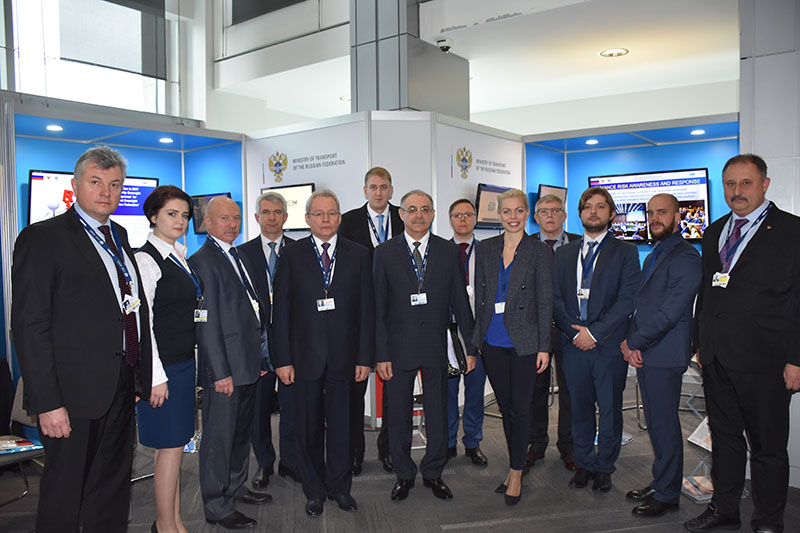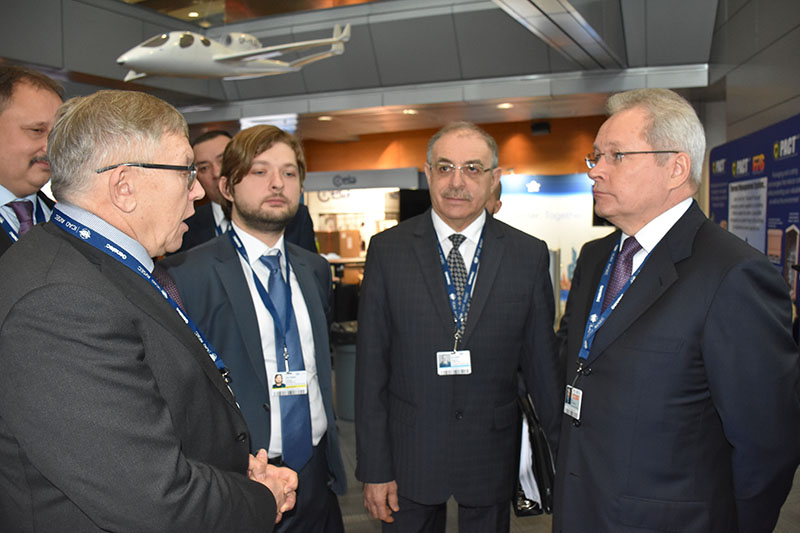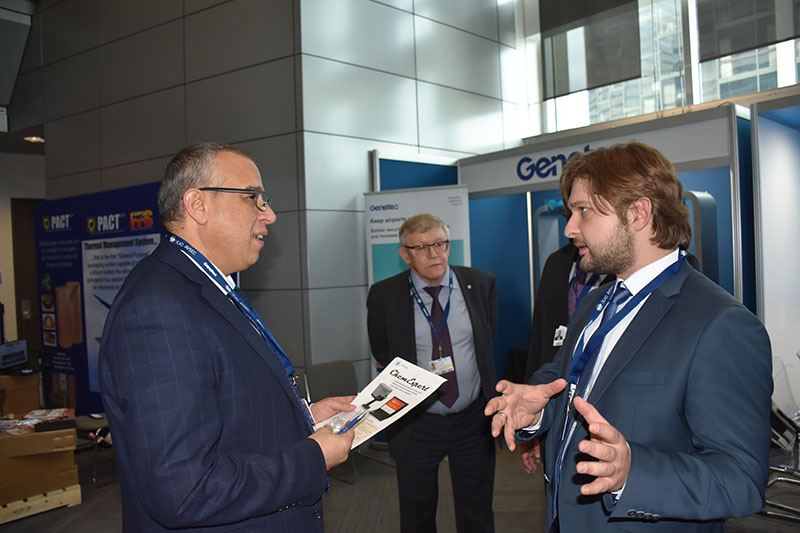 The Delegation of the Russian Federation and the President of the ICAO Council Olumuyiwa Benard Aliu: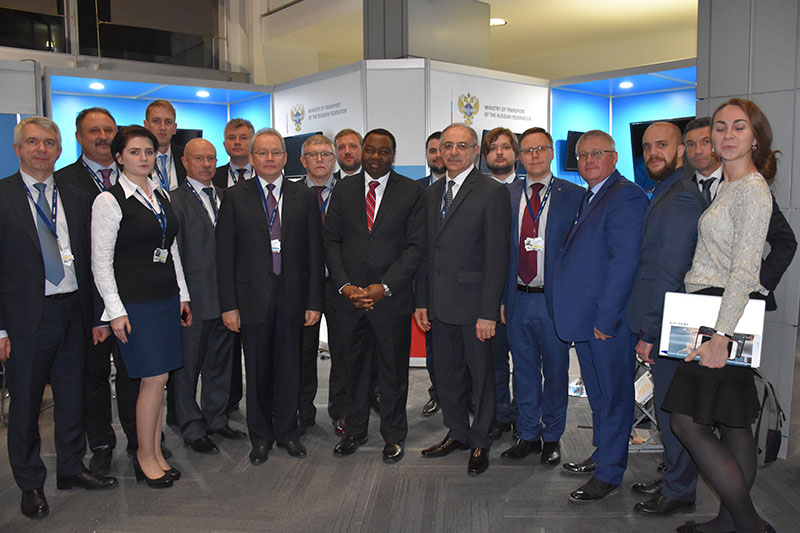 The newest Russian technologies for detection and identification of hazardous and prohibited substances, which have no analogues in the world by many parameters, are highly appreciated by world-class aviation security experts.
We are greatful to "SecurityMedia Rus" and personally Vyacheslav Kerov for informational support.